Product Description
Aurifil's 100% Cotton 12wt thread comes in all 270 of our Cotton colours and is wound on a red spool. It is the heaviest weight thread that we offer and is perfect for hand applique, hand embroidery, hand quilting, cross stitch, embellishment, handmade lace, machine applique, blanket stitch, machine embroidery (especially for designs that use a longer stitch length), machine art quilting, Sashiko, redwork, lower looper serging, and longarm quilting.
Uses:

Hand Applique, Hand Embroidery, Hand Quilting, Cross Stitch, Embellishment and Lace, Machine Applique, Blanket Stitch, Buttonhole Stitch, Machine Embroidery, Machine Art Quilting, Sashiko, Redwork, Lower Looper Serging, Longarm Quilting
Needle Recommendations:
100/16 or 90/14 Topstitch Needle (40wt in the bobbin)
4.5 Longarm Needle (28wt in the bobbin)
Tips:
When using 12wt thread by machine, we recommend using a much thinner thread in the bobbin, like our 40wt.
When using in a Longarm machine, quilt slowly, using a longer stitch and silicone conditioner where necessary.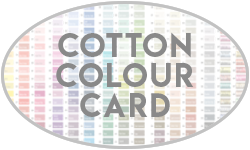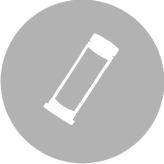 Small Spool
270 Colours
50 Metres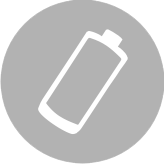 Large Spool
270 Colours
325 Metres
Product Videos
Custom Field
Product Reviews